Properties
For Sale
Check out latest properties for sale.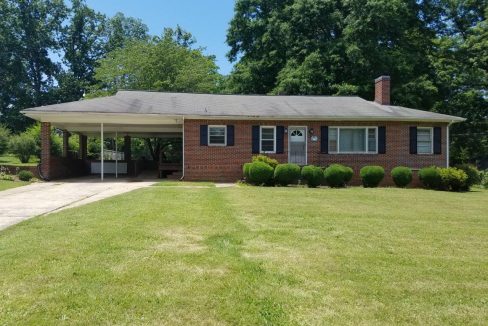 3Br/1.5Ba Beautiful Ranch home with hardwood floors & nice size yard, close to the highway. Make an Offer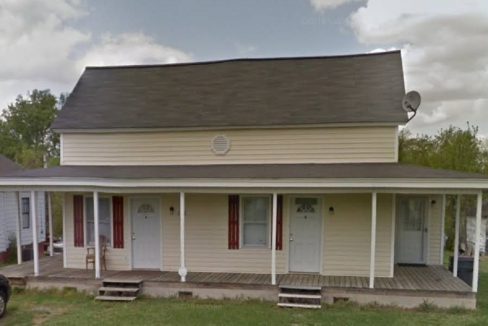 2BR/1Ba Apt A(Tenant occupied) & 2BR/1Ba Apt B. Investor Alert & ready to move in now. Make an…
First Time Home Buyer Alert! 3BR/1.5 BA This beautiful home is move in ready & convenient to the highway.…
Properties
For Rent
Check out latest properties for rent.
Check out
Featured Properties
View list of our short listed properties
1BR/1Ba Great Rental Property, near downtown. Back on the Market no Fault…

4Br/1.5Ba Great property in a great location for a super deal. Price…
Meet Our
Agents
Get in touch with our professional real estate agents.